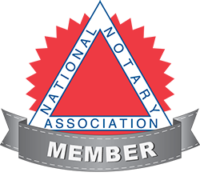 M&M Mobile Notary & Signing Agents are experienced Notaries and Certified Signing Agents in Arizona who specialize in providing mobile notary public services and document signing services.
Notaries can be dispatched to care centers, hospitals, doctor's offices, attorney's offices, title company offices, real estate offices, lender's offices, or any other place of business.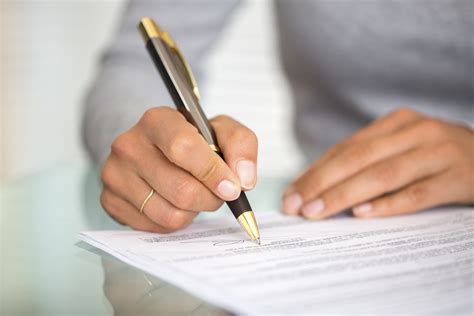 General Notarial Acts:
Acknowledgments
Jurats
Affirmations
Affidavits
Automatic Drafting Authorizations
Car Titles
Certificates
Contracts
Copy of Certification
FNMA 1009 Affidavit
Financial Planning documents
Limited Power of Attorney
Loan Documents
Medical Power of Attorney
Medical Documents
Oaths
Power of Attorney
Release of Claim of Mechanic's Lien
Section 255 Affidavit
Signature Affidavit
Special Power of Attorney/Real Property
Specific Release of Lien
State Application Disclosure
Statement of Information
Written Statements
Real Estate Documents:
Buyers Packages
Sellers Packages
Refinance Packages
Reverse Mortgages
HELOC'S
Quit Claim Deeds
Homestead Waiver
Homestead Declaration
Buyers Assistance Packages
Applications
2nd Mortgages
Trusts & Wills
Family Trusts
Last Will & Testaments
Living Wills
Power of Attorney
Limited Power of Attorney
Medical Power of Attorney
To schedule an appointment please call
602-430-0951
or email us
info@mmmobilenotary.com
Privacy Statement
M&M Mobile Notary & Signing Agents takes your privacy very seriously. We comply with the requirements of the Gramm-Leach-Bliley Financial Services Modernization Act (GLBA). We are NNA Certified Signing Agents and have passed background screening. We will not share any information about you to any other person or third party. Your transaction and personal information is as important to us as it is to you.
Notaries Public are prohibited from engaging in the unauthorized practice of law.  Notaries Public and Notary Signing Agents are not permitted to explain documents, provide answers to questions about the documents (especially about legal issues related to the documents), or answer other specific questions related to documents. Only practicing attorneys and individuals trained or certified in a given field may offer advice or answer specific questions.